View Testimonial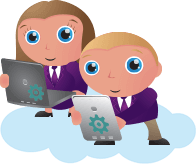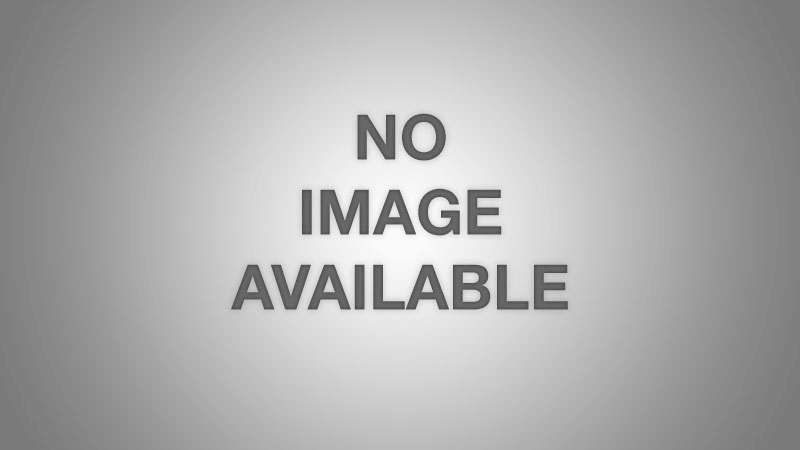 Matt Welling
Matt Welling (Office of the Attorney General)
Our organization has been utilizing Group Policy for approximately three years now and it's always been a mystery as to whether or not we are truly getting the most out of this powerful toolset. Jeremy's courses offer very clear and concise instruction with a completely hands on approach. After hearing Jeremy speak, I immediately identified that the policies in our organization are far too bloated. We've always assumed that the fewer policies applied to our workstations the better, however, when problems arise it can be very difficult to troubleshoot one policy with many settings in both user and computer configurations.
Our organization also has several kiosk-type workstations that our field technicians dread dealing with because they are locked out of everything. Now I have the knowledge to specifically deny our field technicians from having the policy(s) apply to them so they can work quickly, efficiently, and with less frustration. That's a big win for all!
I'm also confident in saying that I know what the loopback policy is doing! This has been an enigma since we move to Active Directory. Most explanations about how the loopback policy works are so elusive and convoluted I wasn't sure what to believe anymore. Jeremy was able to sum it up in 10 minutes in terms that I could understand.
Thanks for your high energy, teamwork, and for providing a positive learning environment!
---