Sign In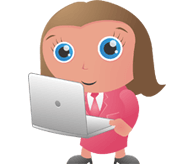 RECEIVE REGULAR TIPS AND BREAKING GROUP POLICY NEWS.
SIGN UP FOR OUR NEWSLETTER!
New to mdmandgpanswers.com
Enter your details below. Then click the "Free Instant Access!" button to get your confirmation email. Once confirmed, you'll be part of our our weekly tips and tricks email, our monthly newsletter update, and you'll get immediate access to the rest of our website. You'll only get access once you actually confirm your email, so be on the lookout for it.
As a BONUS, once you CONFIRM your account I'll send you chapter 12 from my 900 page Group Policy book, courtesy of SYBEX/WILEY.