Live Class Details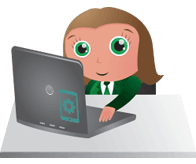 Jeremy's World Famous Group Policy Class (with some MDM as well!)
In this class you will learn how to be a better administrator. Read the syllabus, come prepared to learn, and get sleep every night to make sure you are ready to "drink from the firehose".
---
Click below to view the syllabus and information for each of the classes we offer.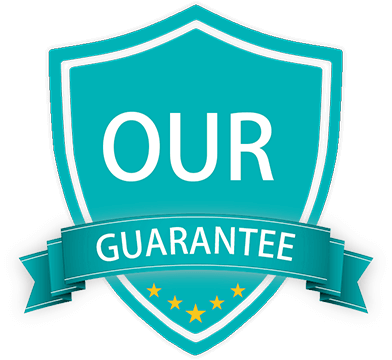 All classes (LIVE and ONLINE) come with a 100% money back guarantee. If after taking the classes, you don't genuinely feel that the class' value was 10x what you paid, we'll refund your fees, PLUS I'll give you $100 check made out to YOU (not your company) for wasting your time. That's how confident I am this class will work for you.